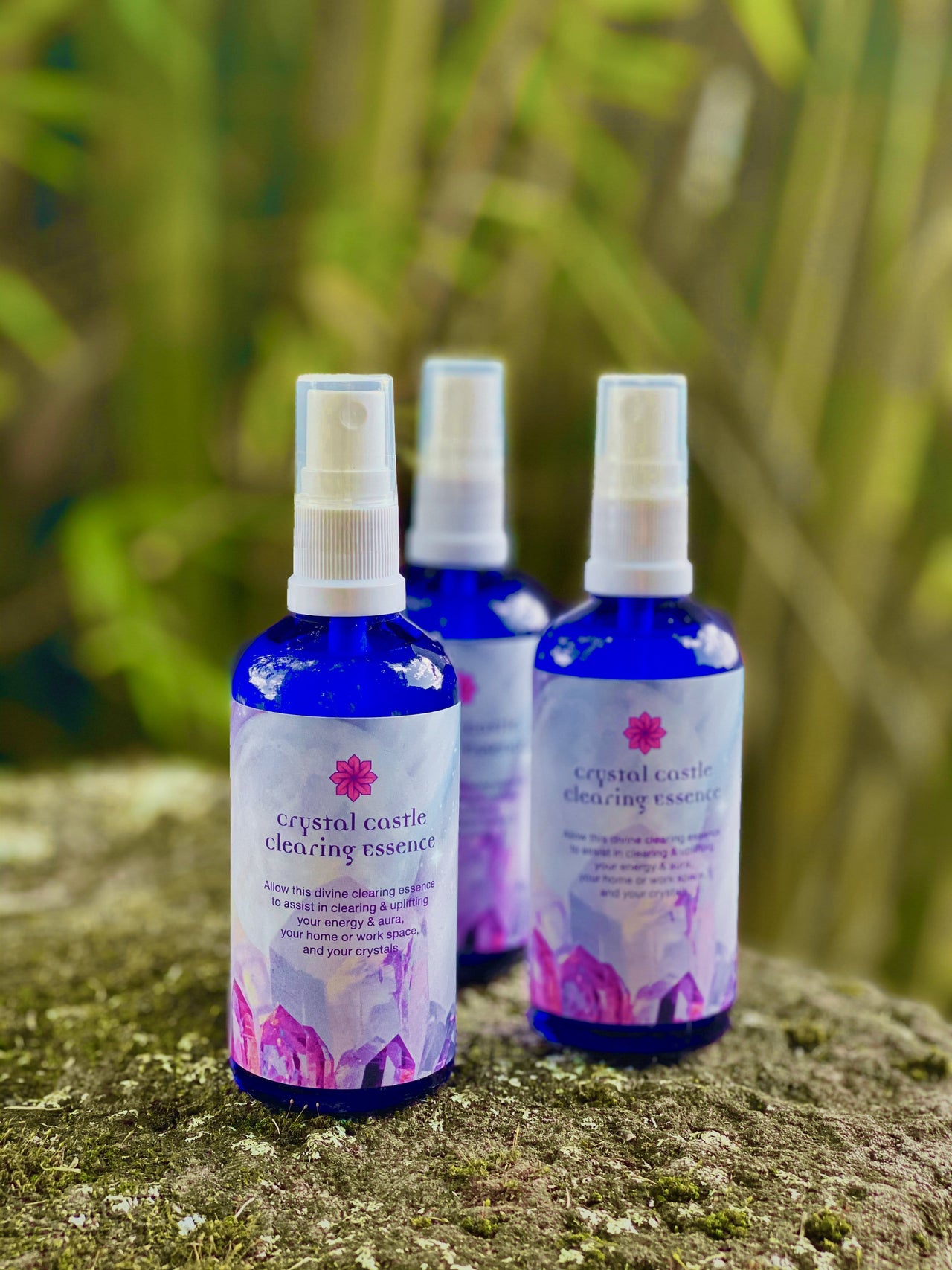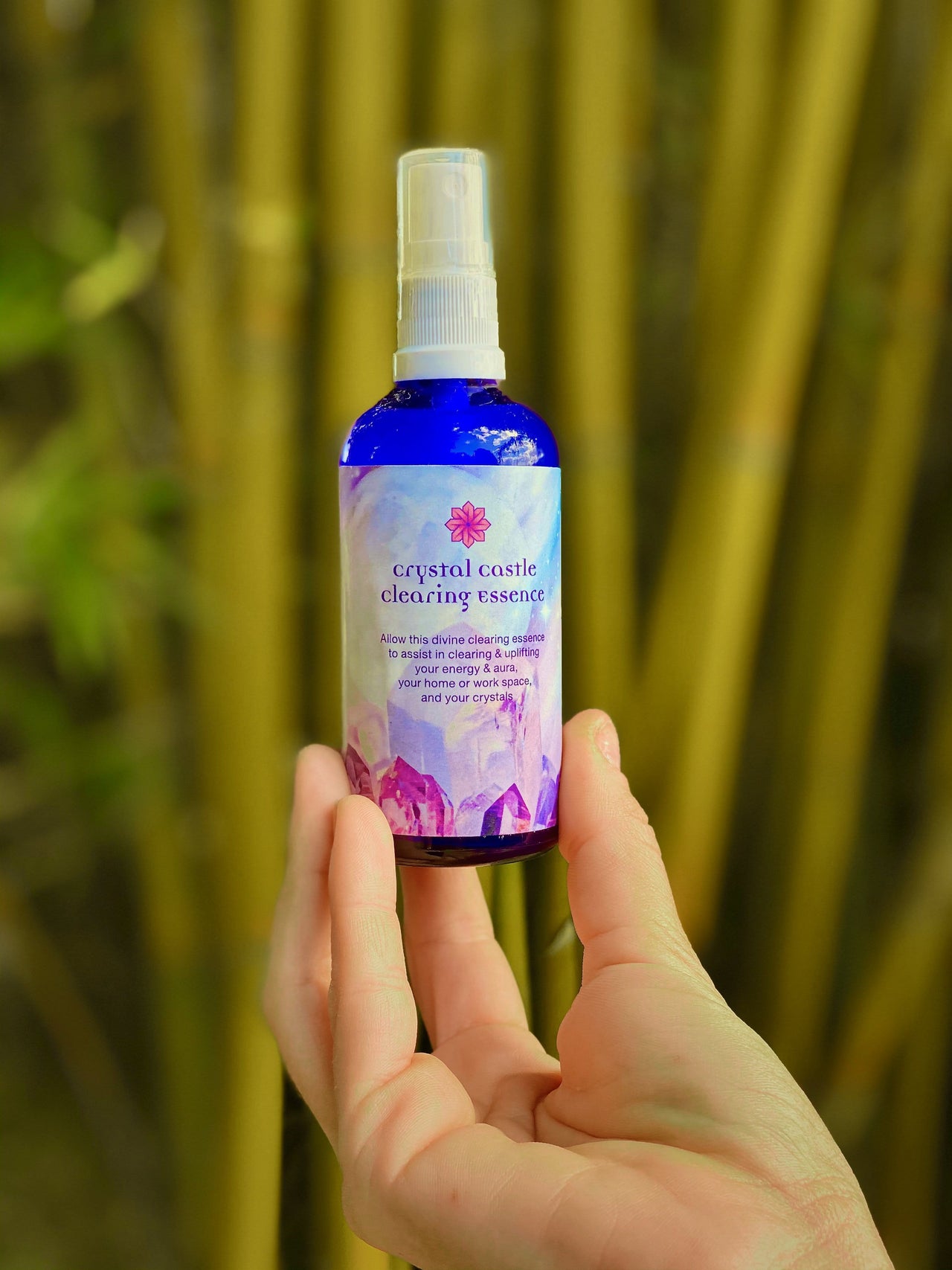 Crystal Clearing Essence
This essence is just perfect - very soft and gentle fragrance - I even used it in my workplace and my work colleagues loved it as well. Not to mention the customers noticed the lovely scent. We so much forget to clear negativity in our energy fields and around us - this does the job perfectly!!!!
Crystal Clearing Essence
Love it! I always feels so clean and calm after spraying this on and around me - and great to use after being at work to clear any negative residue. Thanks so much!
Review Clearing Essence
Thank you so much. My daughter & I love this clearing essence. It is so good. Arrived within a few days.
Wonderful service and helpful people
Bought a box of destiny cards at Crystal Castle and realized I gotten an old box with incomplete cards. Called Crystal Castle and they were so kind to send me a new deck to my home in NSW. Really heart warming and a delightful experience! Also bought these beautiful crystal clearing essence spray and am using it for my crystals and myself.
Free Shipping
Australia-wide on orders over $45
Free Returns
For up to 30 days
Pay Later
Afterpay & Zip available