Crystal Singing Bowl
Size
8 Inch
10 Inch
12 Inch
13 Inch
14 Inch
16 Inch
18 Inch
Set of 7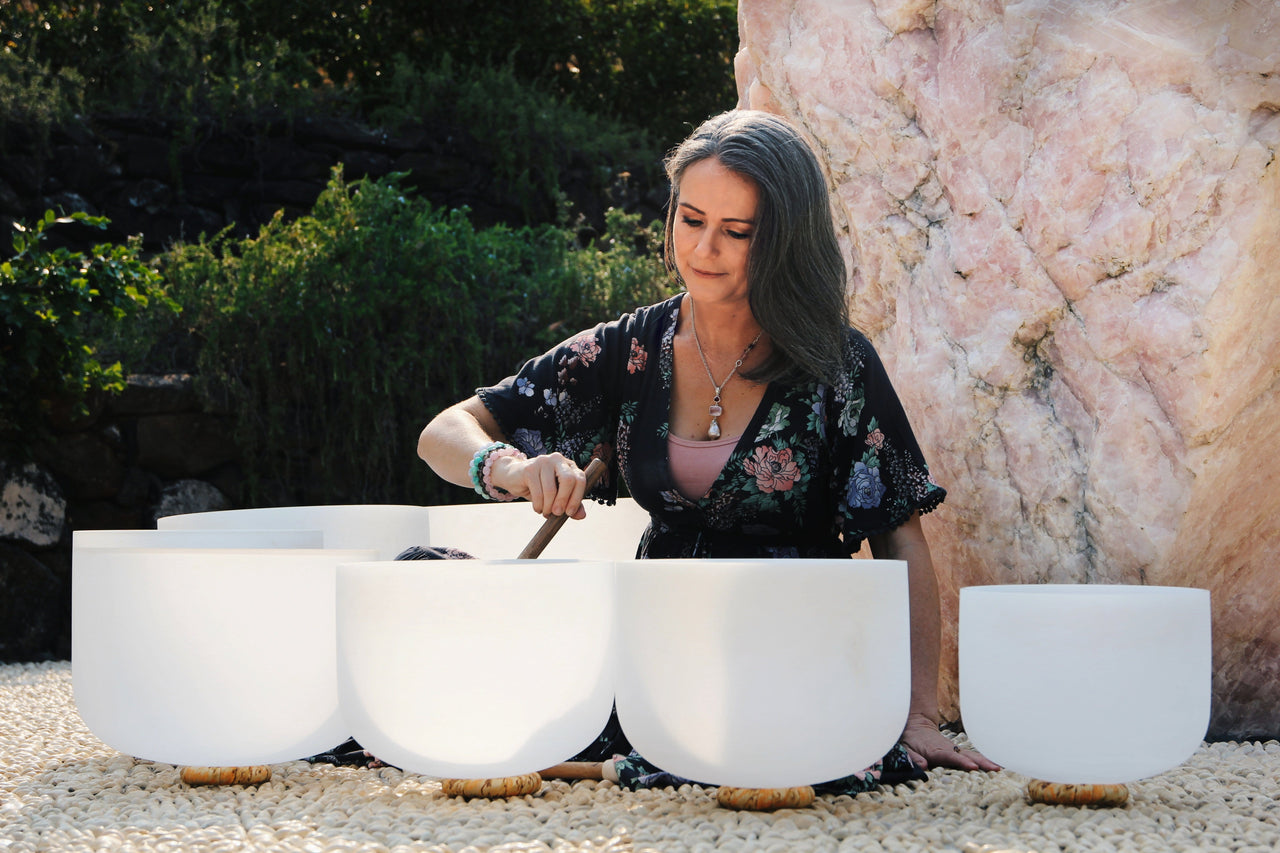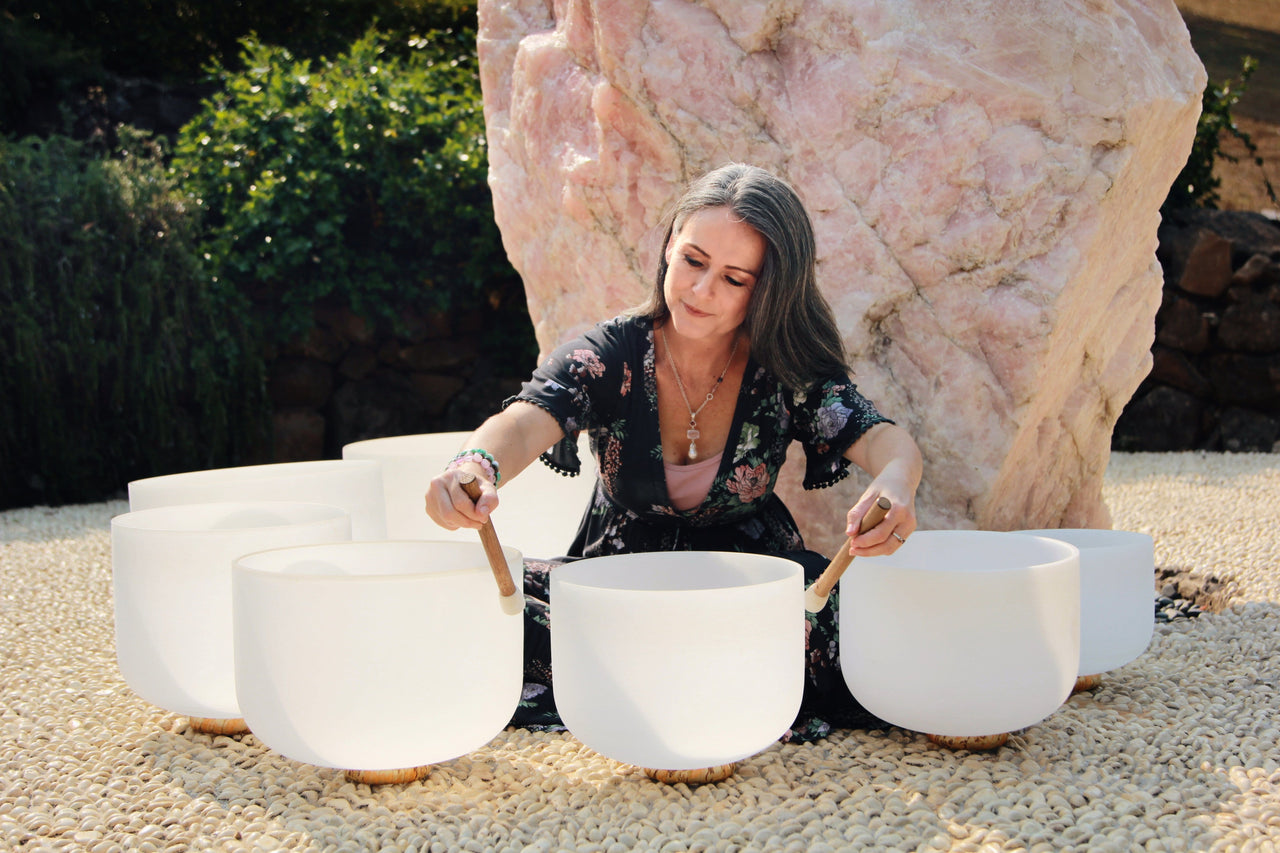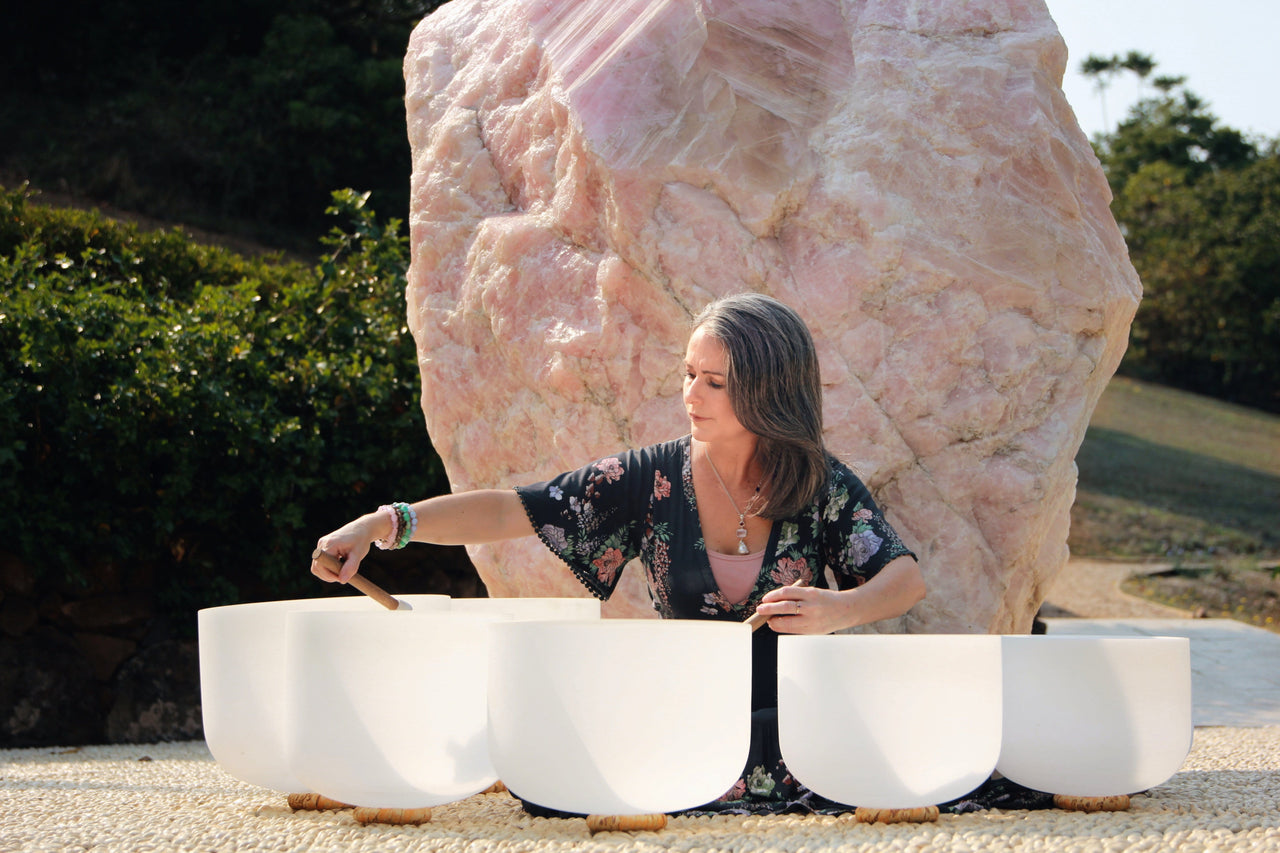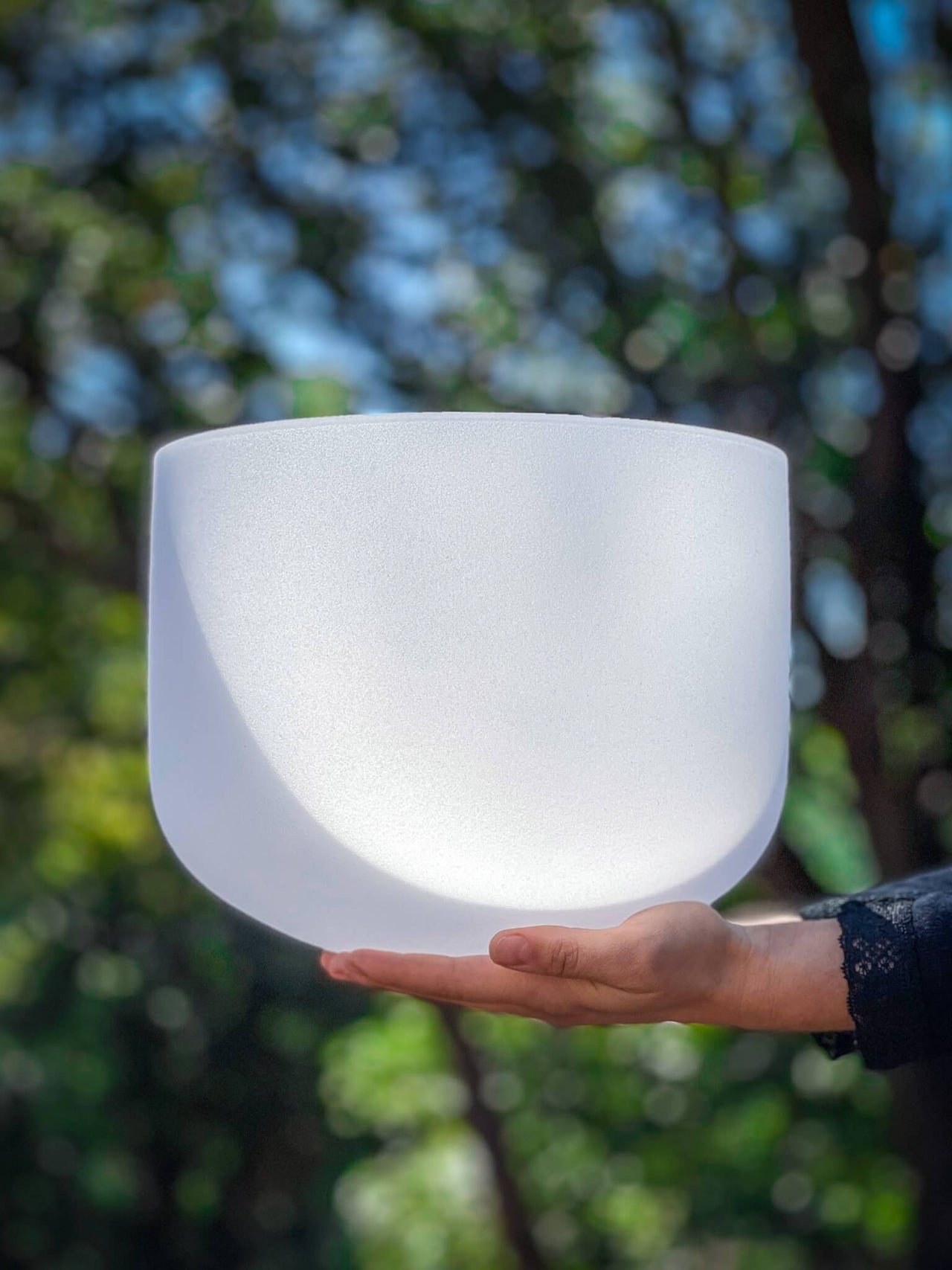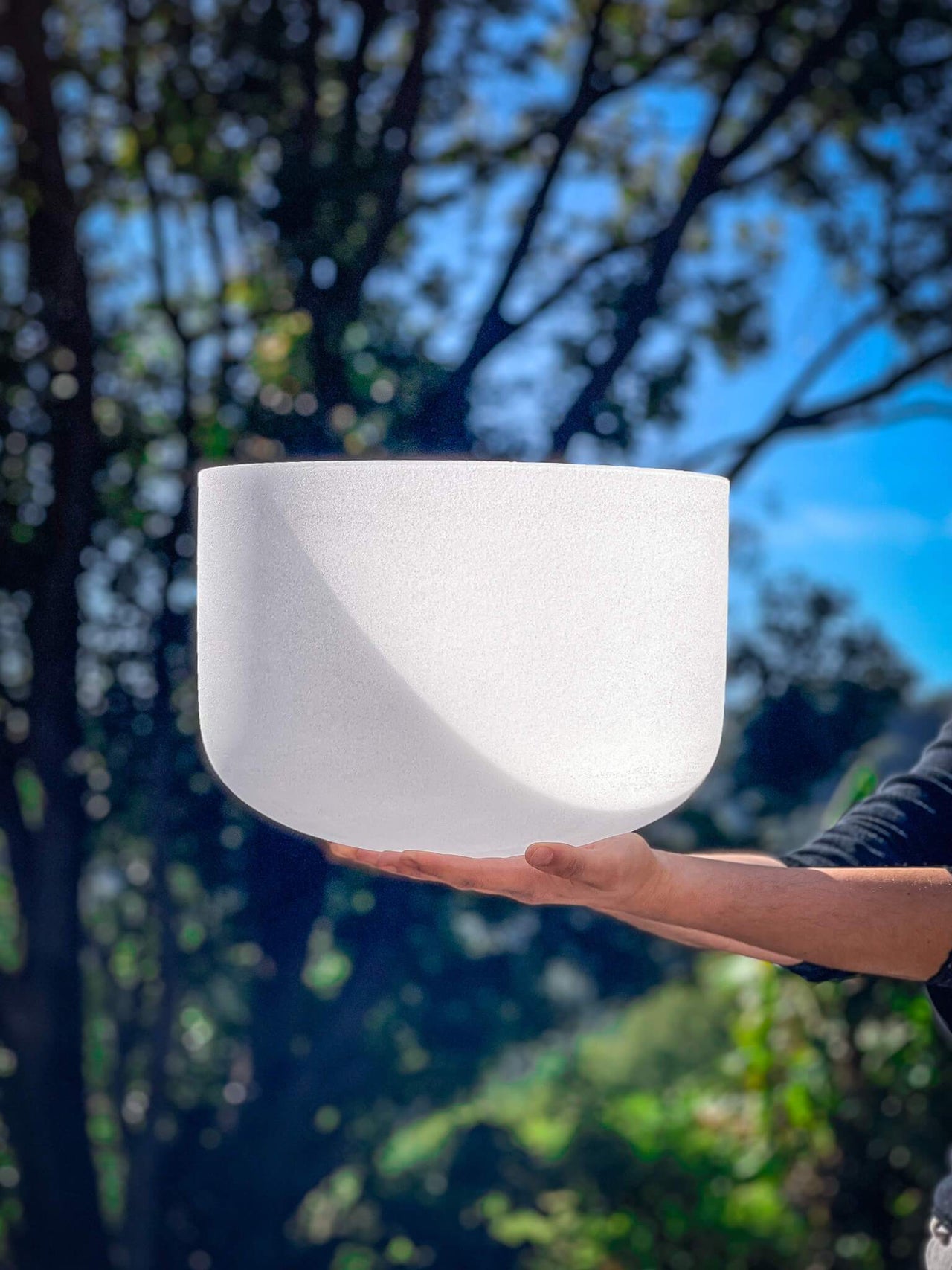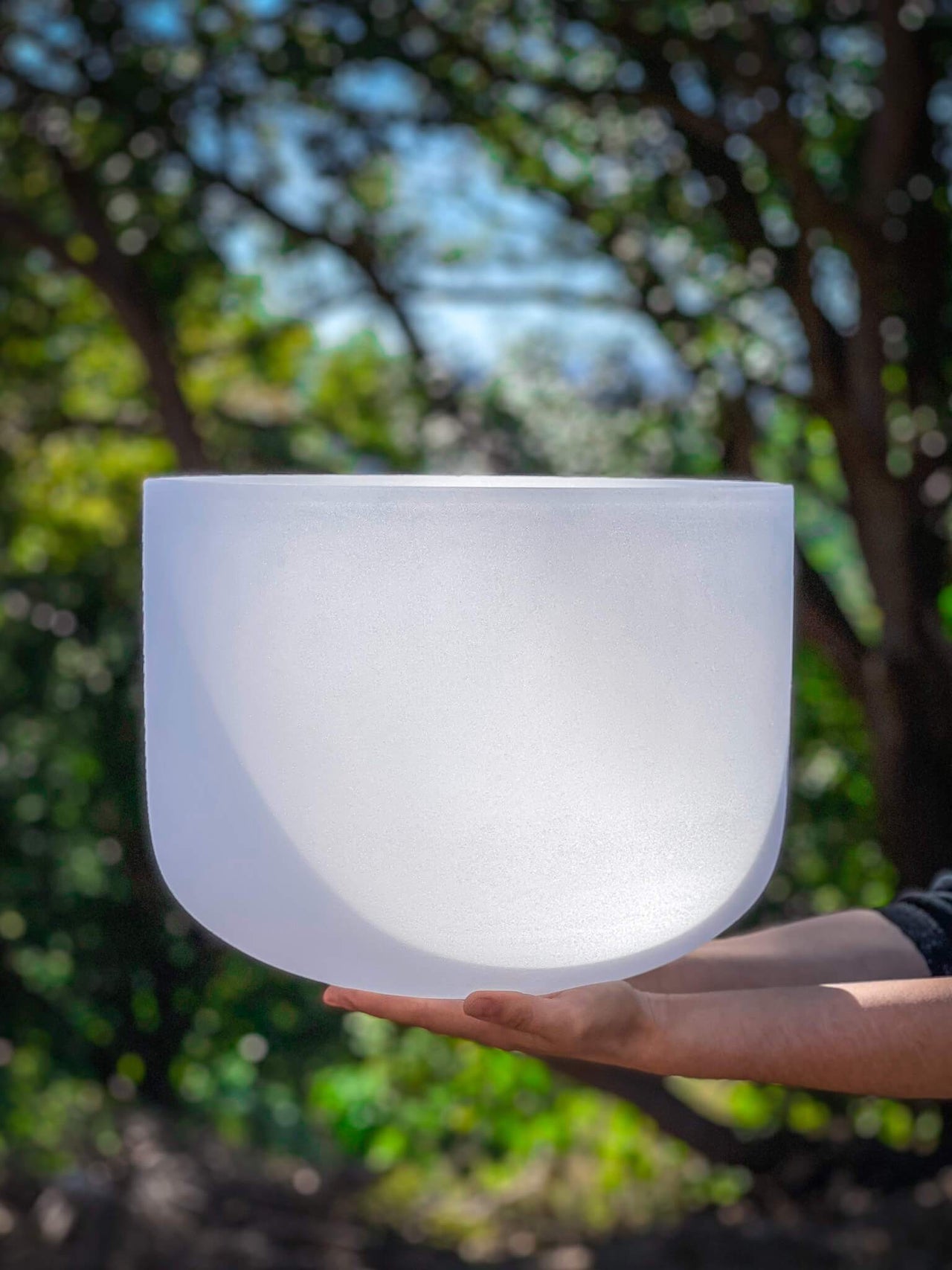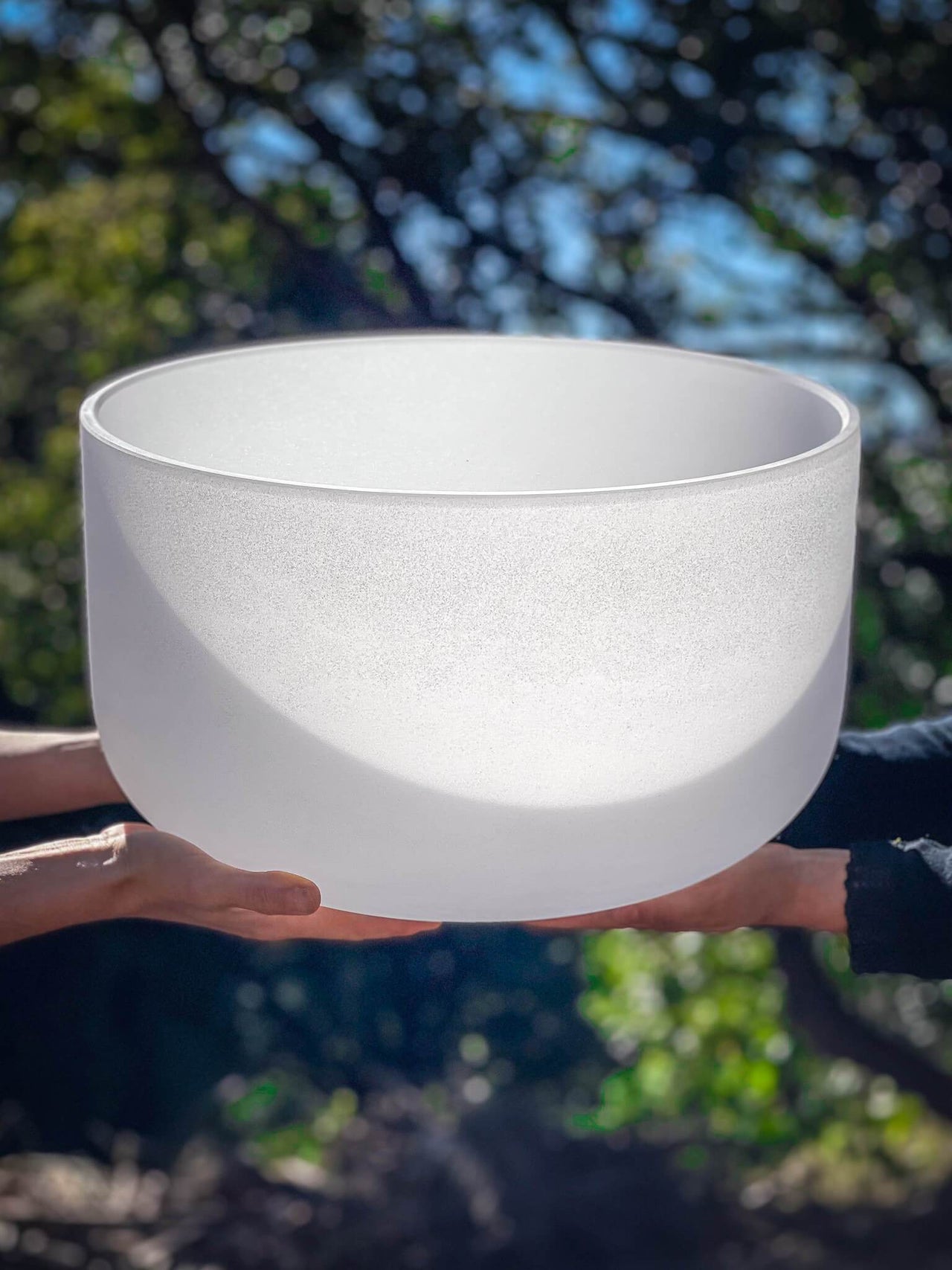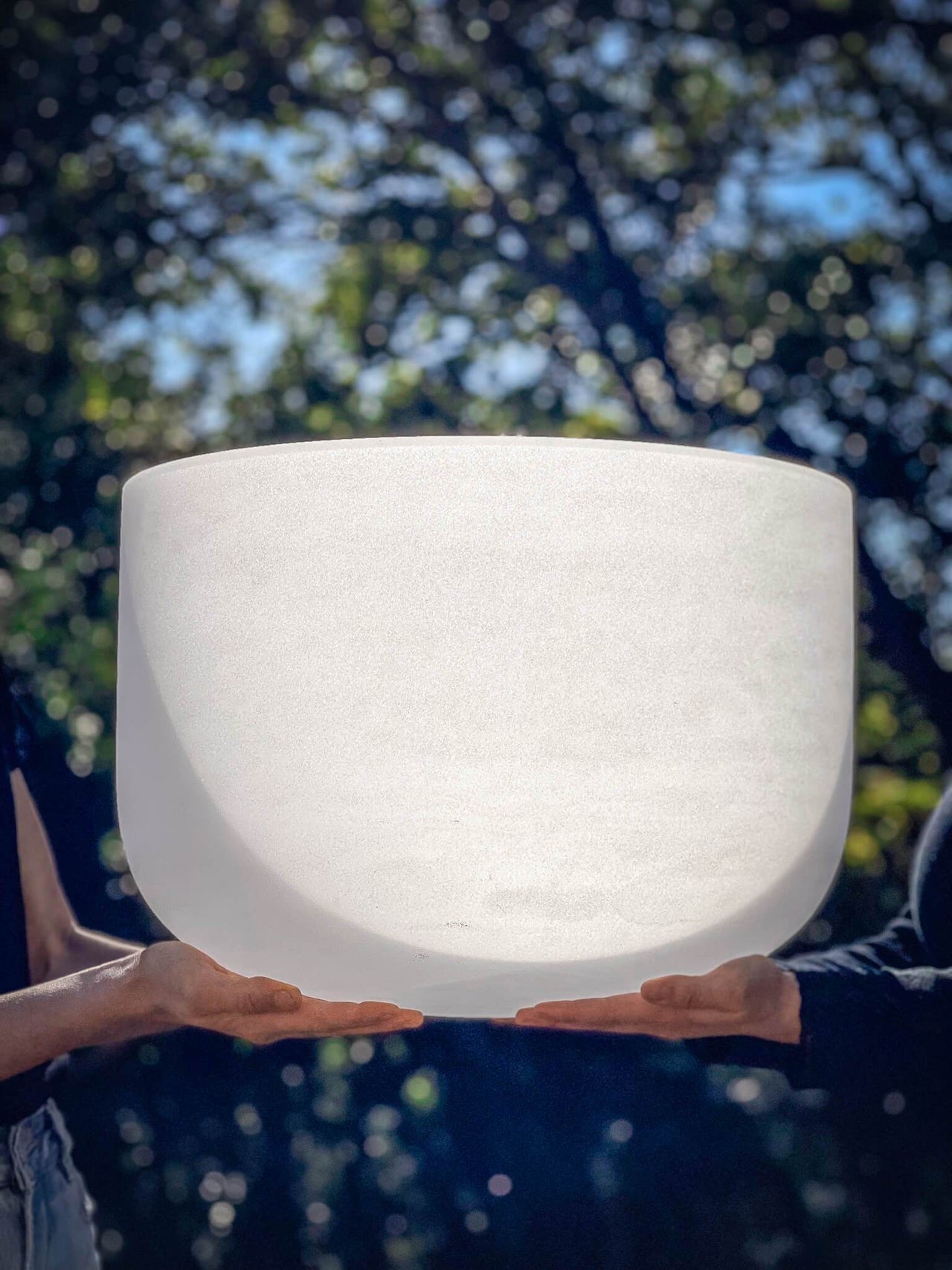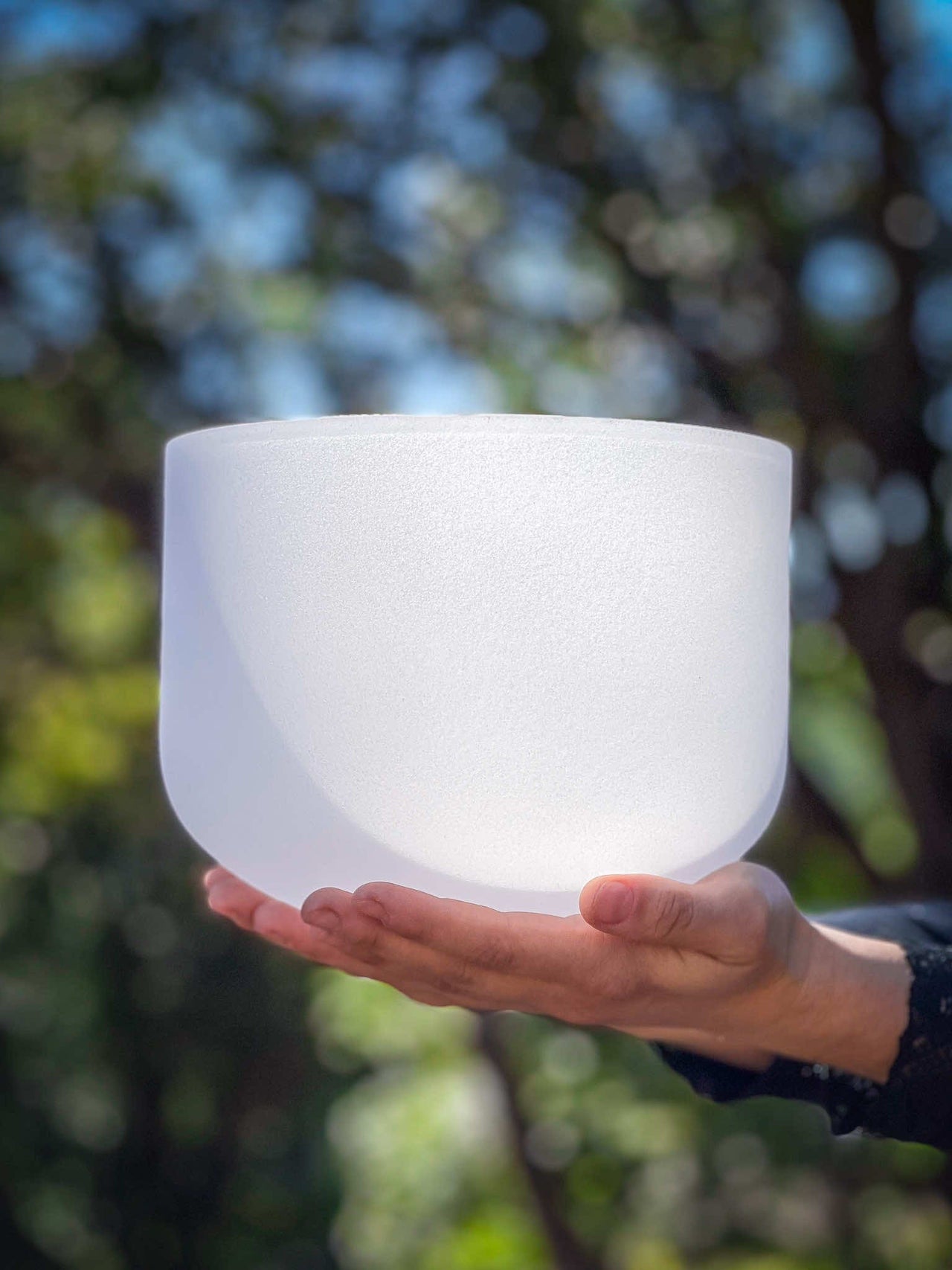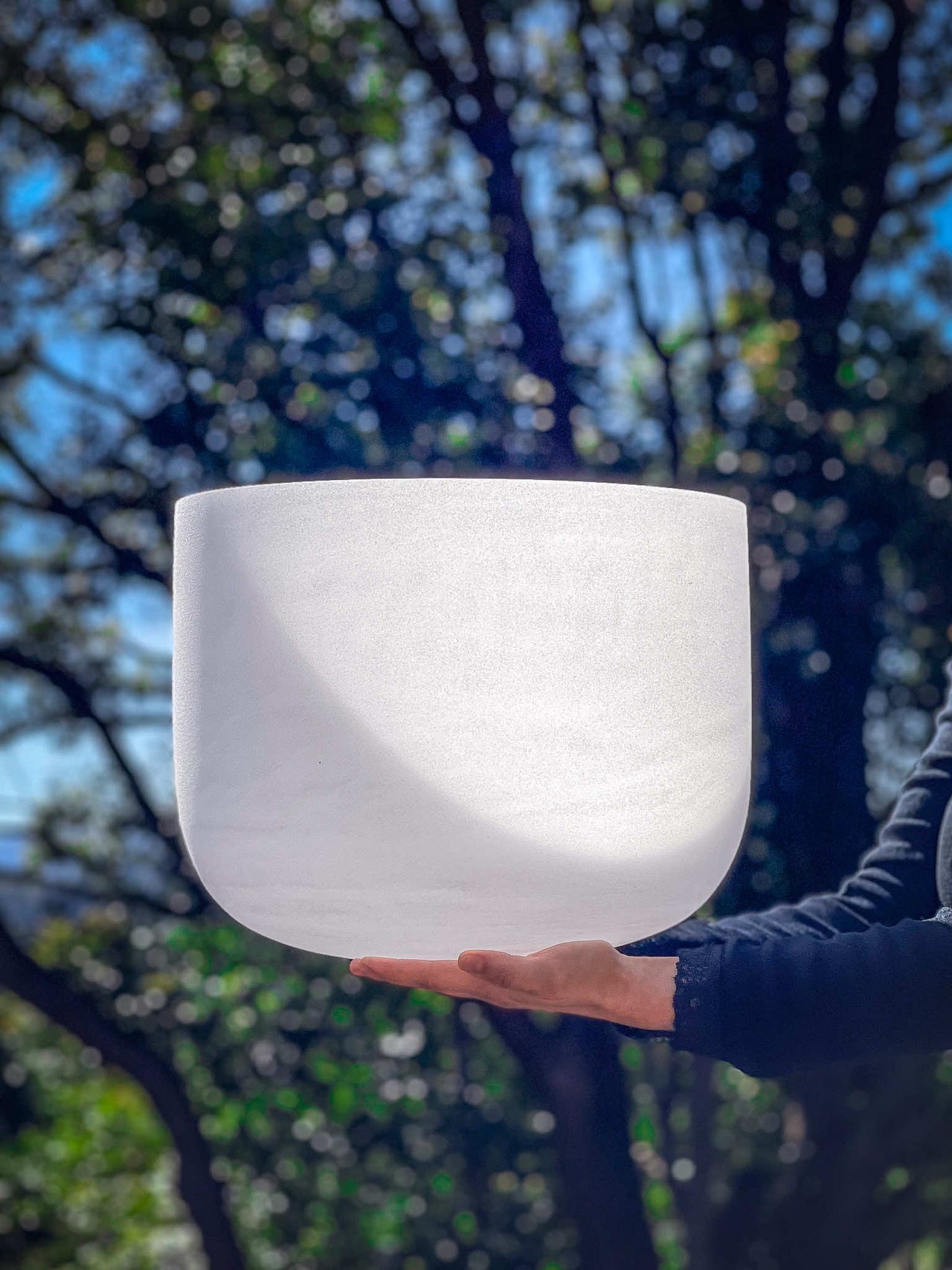 Great Experience
The gentleman who returned my call on Monday..a very big Thank you.
I received my order on the Thursday before the Easter long weekend.
Definitely a customer excellence experience.
Crystal Singing Bowl
Absolutely love my singing bowl. Sound is superb. Packed very tight and received quickly. Thankyou.
Bowls
I have been so delighted to receive a sound bath at the Crystal Castle whenever I can visit. I was thrilled to be able to purchase a set of bowls recently during the amazing online specials period in November. I was concerned about the delivery process perhaps leading to damage but can advise the bowls all arrived in perfect condition. I checked each bowl and they were flawless ( to my naked eye anyway). It is such a thrill to have these in my home to enjoy in between visits to the Castle. So happy with these.
Still wrapped up as a Christmas Present for my daughter. Will be visiting Crystal Castle in Jan 2023 too
Free Shipping
Australia-wide on orders over $45
Free Returns
For up to 30 days
Pay Later
Afterpay & Zip available